24/7 Locksmith
Back To Our Services
There are a variety of circumstances in which you may need an emergency locksmith. It's always best to keep the contact details of a local locksmith handy, as such situations can turn up suddenly and at the worst of times. Here are just a few examples of situations where a 24/7 locksmith will be able to provide priceless help.
When Locked Out Of The House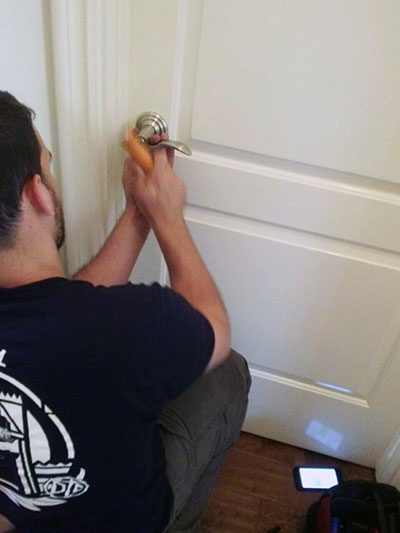 It can happen to all of us. You could have forgotten your keys or lost them while making a quick trip to the shops. However it happens, a locksmith service will be your best option. We'll race to come and let you back in. If your key is lost for good, we can supply new ones as part of the service.
When You Need an Urgent Lock Change
Usually you find locks broken late at night or first thing in the morning. In these situations it can be vital to have your lock replaces as soon as possible. Only a local locksmith that provides 24 hour emergency locksmith services will be able to accommodate your needs.
When Locked Out Of the Car
The keys can be trapped inside, or the lock on the door might be broken. We can come and fit a new lock or replace your keys to let you back in quickly. We can also help with locked ignitions. This usually occurs on cars that are of a certain age and have locks that have degraded over the years.
24/7 Locksmith Services
Call us now if you are in an urgent situation and need a lock repaired or bypassed immediately. We can book appointments at any time to suit your day or night and are capable of fixing almost any locks design. We have been offering 24/7 locksmith services for years now and are very experienced at handling all forms of lockout or lock change as efficiently as possible.
Get in touch now to make a booking or get a quote from one of our friendly customer service staff.